https://www.youtube.com/watch?v=P6xl5NNC5nc
Igniting Fathers Into
Great Dads
DAD INC. is a comprehensive program that empowers dads to be the best versions of themselves.
Register
Explore Workshops
Resilience
Providing each other mutual support and committing to one another—through dads raising up resilient families.
Hope
Whether you have a good relationship with your child or no relationship at all, get equipped and shape a healthy bond. Connecting with your kids, not only makes a difference in their lives, but also builds your own.
Program Dates
New workshops for dads begin on March 9th or 11th, 2023.
Ignite Workshops:
We are passionate about our mission to ignite dads. We partner with dads to learn how to parent, co-parent, and develop healthy parent-child relationships. Our workshops are offered as part of a series, so skills are developed and improved upon over time to maximize potential and results.
Coaching:
Our coaches meet with you as an individual to help address your unique concerns. This meeting is customized to your questions and needs and can provide you with detailed guidance on ways to improve your circumstances.
Financial Coaching:
All our resources are designed around helping to ignite fathers into great dads. We cover a wide range of skills to develop our students in a variety of areas, such as financial management, job development, and family engagement. Our unique approach is a holistic approach to fatherhood.

Duration
8 weeks
Attend 1 class per week

Schedule
Thursday 6-9pm or
Saturday 10am-1pm
Saturday 2pm-5pm, on-site at CrossRoads.
Case Management meetings at CrossRoads 12:30-1:30pm.

Location
3080 S. Durango Drive
Suite 210
Las Vegas, NV 89117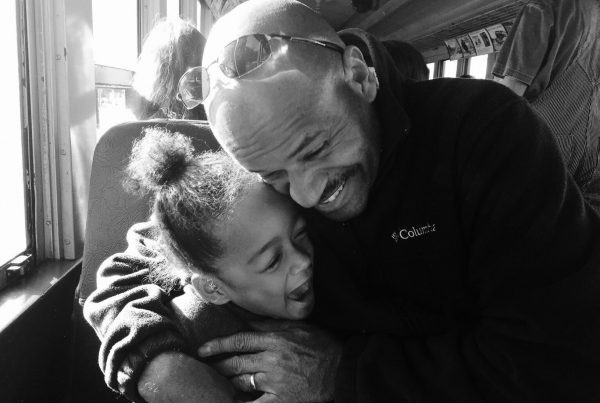 Now Is the Perfect Time To Be a Better Dad
It is never too late to start working on self-improvement. Your child only stays a…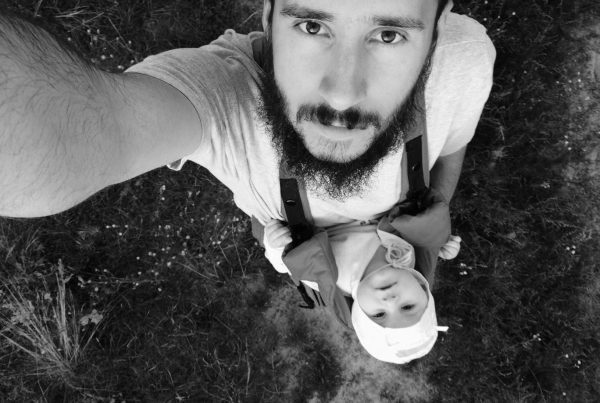 Kids who grow up without a father figure
Kids who grow up without a father figure are at a much higher risk of…